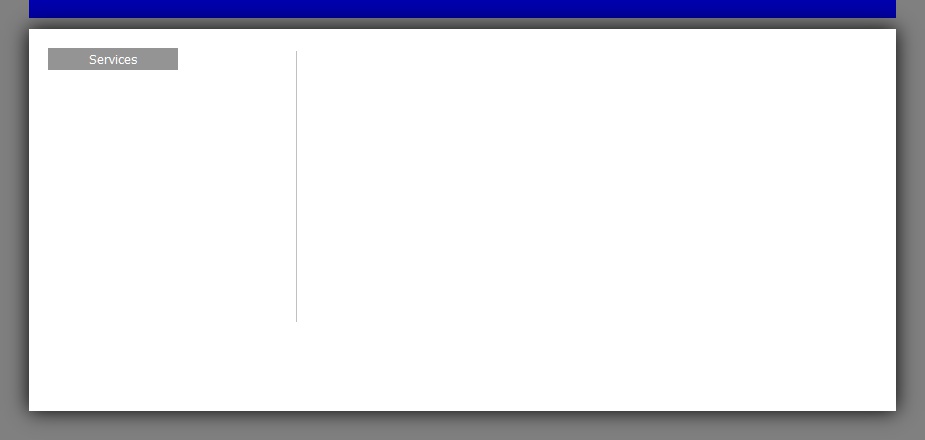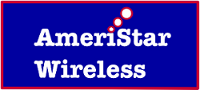 IT Consulting and Management Services:

1. 24/7 Internet Connection and Server Monitoring.
2. Network Design; wired and wireless.
3. Network Management.
4. VOIP/PBX Telephony Selection, Installation and Management.
5. IP Based Video Surveillance Installation and Management. 6. 24/7 Service and Maintenance.


Copyright 2011 - 2012 AmeriStar Wireless, LLC| All Rights Reserved.

Wireless Internet Services:

1. Daily Internet Service (HOTSPOT ONLY)
2. Monthly Recurring Internet Service

These service can be delivered via Hotspot/wifi or Fixed Wireless (like your cable or DSL interent only ours is delivered via wireless signals).

The property or event manager may request any number of specifications regarding the product offerings and details. This includes private labeling the service , bandwidth shaping and data transfer limits.