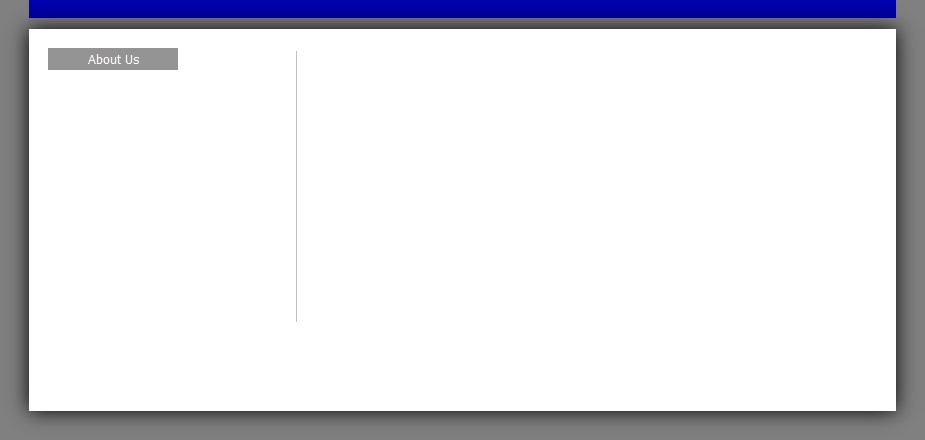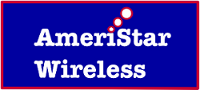 Copyright 2011 - 2012 AmeriStar Wireless, LLC| All Rights Reserved.

AmeriStar Wireless started as a company looking to offer alternative "last mile" strategies for internet services. By leveraging relationships with property managers and targeting underserved or "improperly" served apartment complexes and condominiums AmeriStar Wireless is quietly winning new customers.

AmeriStar's future plans include offering fixed based wireless Internet Services to bypass the local loop and therefore offer even more economical alternatives to the local LEC and Cable Co.

End Users of AmeriStar Wireless can look forward to quality internet connectivity at their home property. The objective is to offer these services at a reasonable rate while positively adding to the clients experience. They can take their WiFi enabled device to the pool, the laundry room, anywhere they have a signal and not be tied to their home routers to which they are accustomed.

Property and event managers have a new tool to communicate with their clients. This includes driving traffic to important announcements regarding the property. Additional revenue opportunities such as products and services can be placed on login pages and post sign in landing pages.